Celebrating International Day of Peace – 27,000 copies of a special custom cover The Way to Happiness (with a local city councilman's picture on it) – all sponsored by the IAS – will be given out to each home in Kansas City.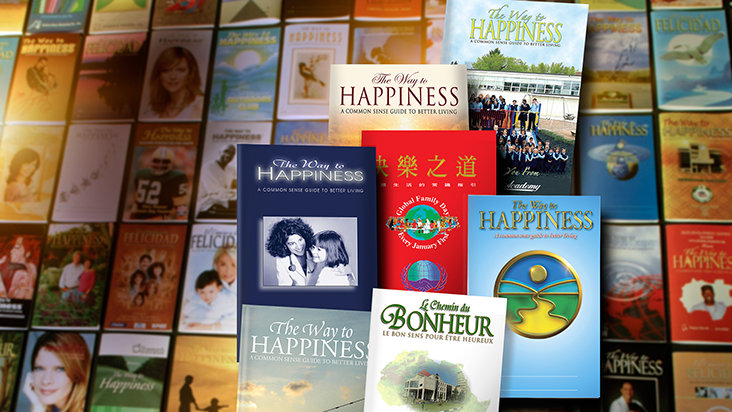 This all came about because of the Scientology Volunteer Ministers working with the community on the IAS funded Stay Well Campaign. This resulted in churches and community leaders coming together to find out more about how we are able to help their city. The people of Kansas City are very concerned as the homicide rate has been rising since 2015, and in 2020 it has sky rocketed.
The officials want a Unity for Peace.
Please contact me and let's plan out how you can move up to your next Status in the IAS in 2020. This is the year to do everything you can do to support the IAS, the group that guarantees this Religion for Eternity!
Go to the IASMembership.org/cw website and sign up for a monthly donation to the IAS – please put my name in the white box at the end!!!