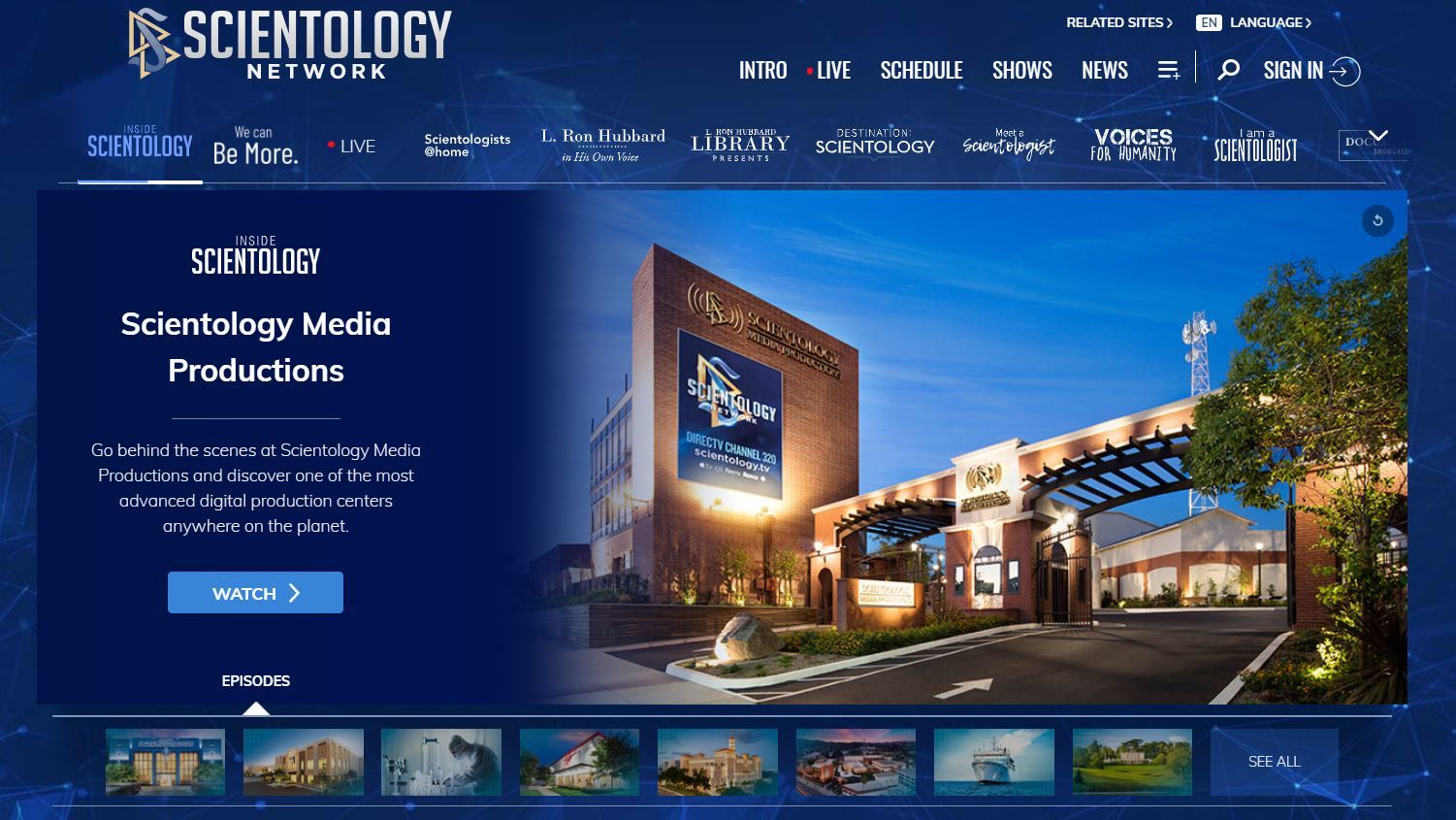 Spread the Scientology Network Direct TV 320 or Scientology.TV far and wide.
The only Network with good news all day long 24/7, along with the fact we are in 17 languages.
Get connected with your local area and get involved in one of our Humanitarian Programs and let's work together to change this world!!
LRH is the stable datum on Earth today, so please spread it far and wide!!
Your continual help in Creating a New Civilization is needed more than ever!!! Please become a Monthly Supporter and lets work together on moving you up to your next Status. Email me and together we can work on your 2021 goals!!