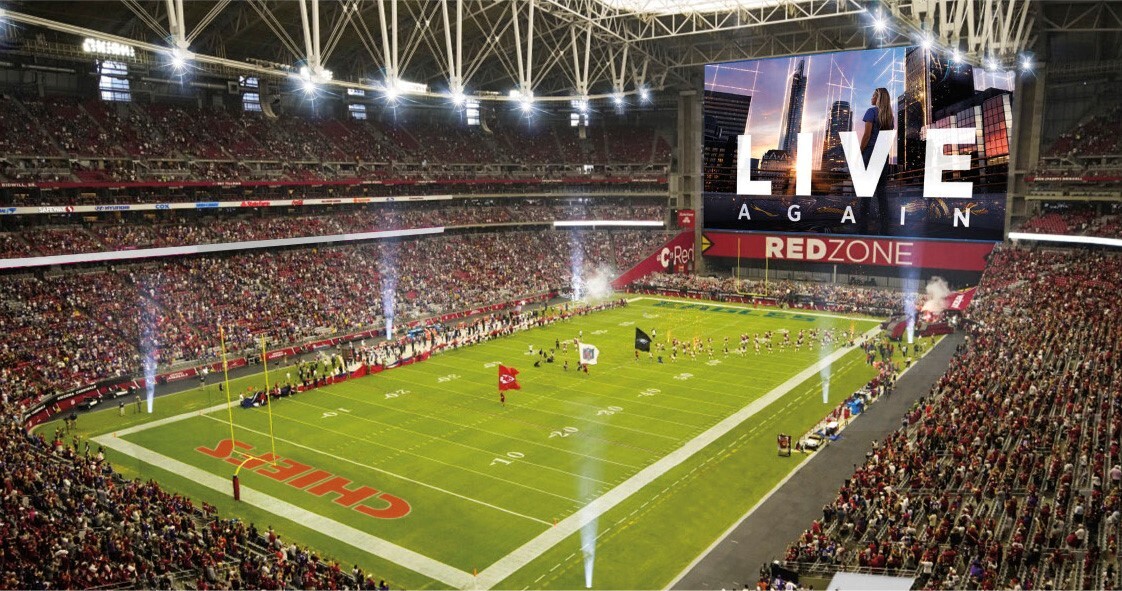 For the eleventh year in a row, millions of TV viewers who tuned in to watch the Super Bowl saw an inspiring and uplifting Scientology message thanks to the support of IAS members worldwide.
The new Scientology ad, "Live Again" premiered on the Super Bowl, launching a massive dissemination campaign that rolls out for 12 weeks and continues until 7 May. The ad's powerful message encourages people to overcome any setbacks, and rise, create, and live again.
Currently we are at 20 million views on YouTube of the ad!!