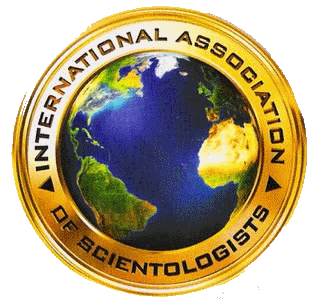 The IAS (International Association of Scientologists) is the official membership organization of Scientology. It was formed in 1984 with the purpose to unite, advance, support and protect the Scientology religion and Scientologists in all parts of the world so as to achieve the Aims of Scientology as originated by L. Ron Hubbard:

For more than three decades, the IAS has stood true to its purpose, sponsoring worldwide social salvage programs, social betterment footholds, Ideal Organizations in strategic cultural epicenters, Ideal Advanced Organizations and the dissemination of Scientology on a global scale.
This is FREEDOM MONTH, so please make your donation to the IASMembership.org/cw website and please put my name in the comment box at the end!!!