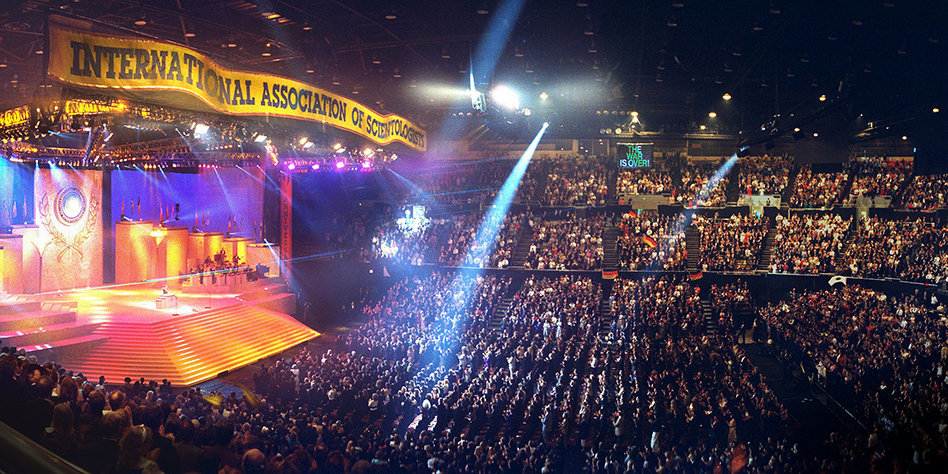 In the New Year's Eve Event, COB announces gigantic accomplishments for the year!  He goes over the importance of the IAS and an EPIC preview of the future ahead!  Also included is our next dissemination to the world!!!
The Event is replaying at Flag, LA and your local Orgs.  CALL immediately and get the schedule!!!
START YOUR YEAR OFF WITH A MESSAGE FROM OUR LEADER!!!