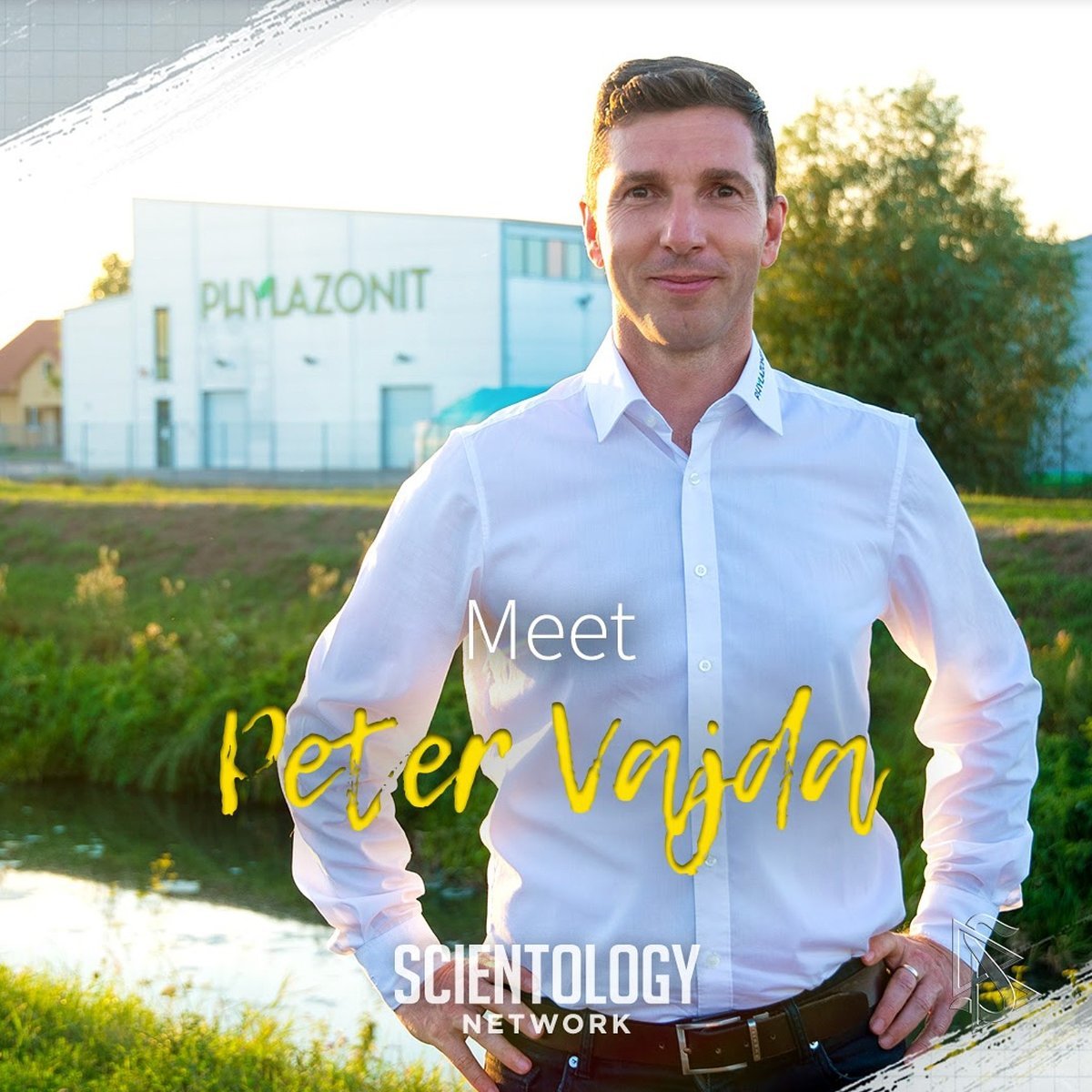 Peter Vajda has dedicated his life to reverting a blight that threatens the future of mankind: the loss of viable farmland due to pesticides and chemicals that destroy the soil.
This year's theme is also the passion and way of life of agricultural engineer Peter Vajda. "With the population growing and productive farmland decreasing, this is a race to save future generations," he says in an episode of Meet a Scientologist that can be viewed on the Scientology Network.
"Our soils are in horrendous shape, worldwide, not just in the U.S.," says Kathleen Rogers, president and CEO of Earthday.org. "We're looking at global, catastrophic misuse of our soils."
Even though we are all keeping our distance, we are all in this together.
CLICK HERE to watch his Meet a Scientologist episode.  Your contributions to the IAS help make these types of events possible.