Make sure you are signed up for the Daily Connect on Scientology.org!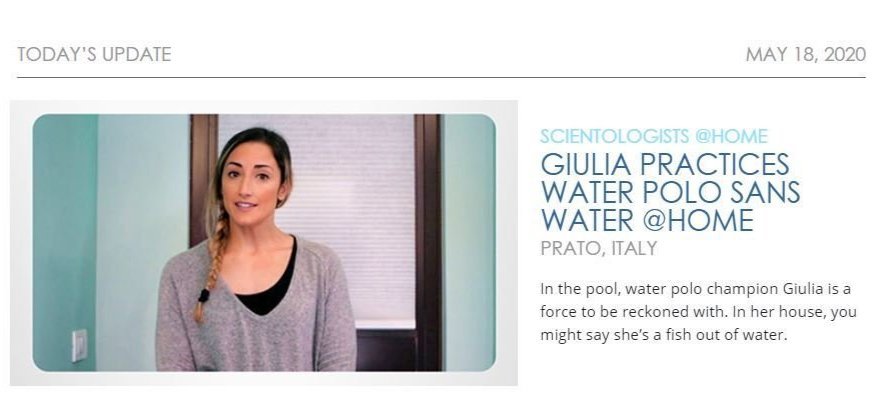 This is the way for Scientologists to stay connected—you'll get daily emails with updates from Scientology.org on new Scientologists @home videos.
There are also exciting announcements coming up soon that will be sent on the Daily Connect email. Sign up here and don't miss out:
https://www.scientology.org/daily-connect/
Once you've signed up, get your friends, family, business, etc. to do the same so Flag is the first to be 100% connected!